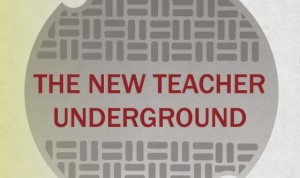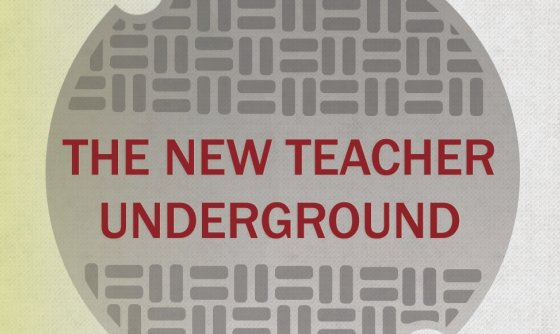 The New Teacher Underground Kick-Off
Saturday, October 19
4:30 – 6:30 PM
The Graduate Center, CUNY
365 Fifth Avenue
Manhattan
Room 5414

Join us for the first official NTU event of the school year.

New Teacher Underground, a working group of 

New

 York Collective of Radical Educators

, is a social space for newer teachers to find support and dissect the realities of education in NYC. By connecting and educating ourselves, we strive to be more empowered in and out of the classroom. 
We will share stories inspired by the theme: "Seeing With Many Eyes/Practicing Empathy."

On October 19, we will use a story-telling/restorative justice practice to reframe our experiences and plan actions that enhance our work as educators.