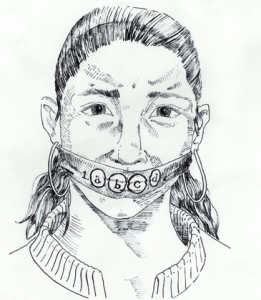 Join NYCoRE for its December General Meeting!
This month's political education piece:
Race, Privatization, and Testing, oh my!
Making sense of the national and local testing craze.
Location:
NYU Pless Hall 3rd Floor Lounge
82 Washington Square East
New York, NY
Time: 6:00 to 8:00 PM
There will also be a NYCoRE 101 Session at 5:30 for folks who are new to NYCoRE and who would like to hear more about the organization and ways to plug into it. If you are interested, please RSVP on the form below.
Some food will be provided
Please Bring ID
Please RSVP to give us a head count for food, and to notify security.
For questions, or if you would like to facilitate a breakout group, please e-mail Rosie at Rosie@nycore.org
Thanks,
NYCoRE Member Committee