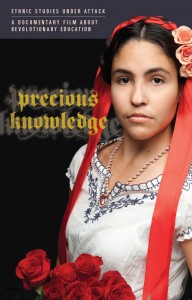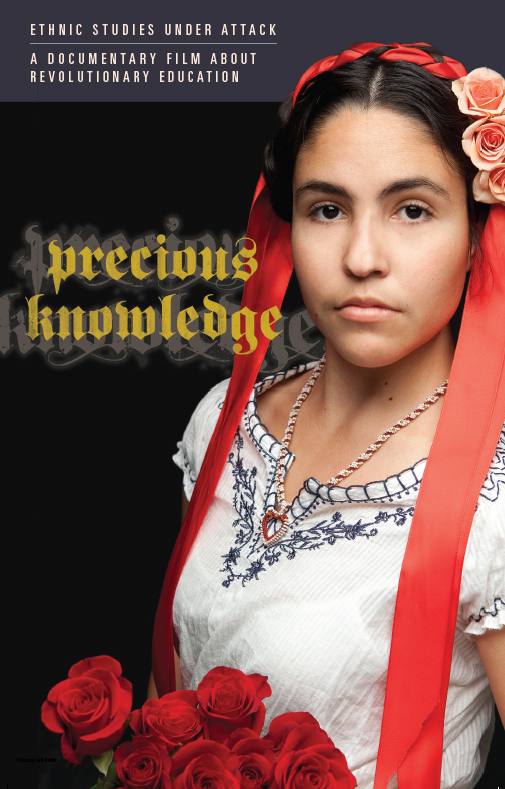 Segments of the film Precious Knowledge will be viewed and discussed as part of the CACHE Programs two day event in El Barrio/East Harlem.
Discussion Panelists include:
Prof. Jaime Estades, MSW, Esq, (Rutgers University, Founder & Director, Latino Leadership Institute),
Pedro Pedraza (National Latin@ Education Research & Policy Project(NLERAP), Researcher, Center for Puerto Rican Studies, Hunter College) and
Edwin Mayorga (NYCoRE & NLERAP)
Moderated by Prof. Blanca Vaszquez (Hunter College).
Date:
Friday, May 4th, 6 p.m. — Free Admission & Refreshments.
Location:
*CACHE Program @ Casabe Houses Community Development
150 East 121st Street @ Lexington Avenue
El Barrio, NYC
RSVP by May 1:
cacheprogram@gmail.com / 212-410-6030 ext 306
*CACHE stands for Casabe's Art, Culture, History & Education Program
We are especially interested in having Latino youth, parents and teachers attend, as well as all NYC education and community activists.
PDF Event Flier, created by Benita Rivera