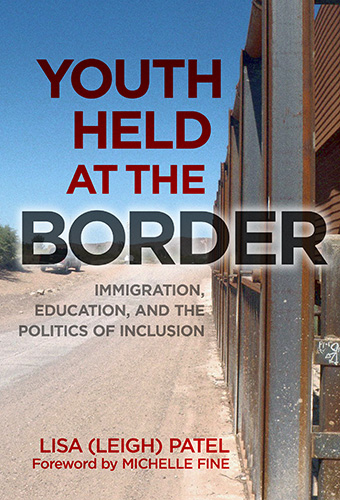 Book Talk with Leigh Patel
Youth Held at the Border: Immigration, Education and the Politics of Inclusion
12/16/12
3:00pm-4:30pm
La Casa Azul Bookstore
143 East 103rd Street New York, NY 10029
Illegal. Undocumented. Remedial. DREAMers. All of these labels have been applied to immigrant youth. Using a combination of engaging narrative and rigorous analysis, this book explores how immigrant youth are included in, and excluded from, various sectors of American society, including education. Instead of the land of opportunity, immigrant youth often encounter myriad new borders long after their physical journey to the United States is over. With an intimate storytelling style, the author invites readers to rethink assumptions about immigrant youth and what their often liminal positions reveal about the politics of inclusion in America.
By sharing the narratives of young immigrants living at the intersections of cultures, languages, and traditions, author and professor Leigh Patel will engage the audience in understanding the complexity of the multiple borders. Young immigrants face borders not only across nations but in school, in families, in the workplace, and in the law. The talk and book, of the same title, will lift up the stories of individual immigrant youth to help readers see the patterns that make society a series of open doors for some and closed gates for others.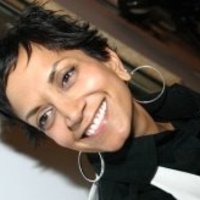 Lisa (Leigh) Patel is an associate professor of education at Boston College. She has been a journalist, a teacher, and astate-level policymaker. Visit her website at Lisapatel.org
Sponsored by The New York Collective of Radical Educators (NYCoRE), this event will also feature a performance by the Peace Poets.
Join Us!