Join NYCoRE for its October General Meeting
This month's political education piece:
Deferred Action and its Effects on our Students and Classrooms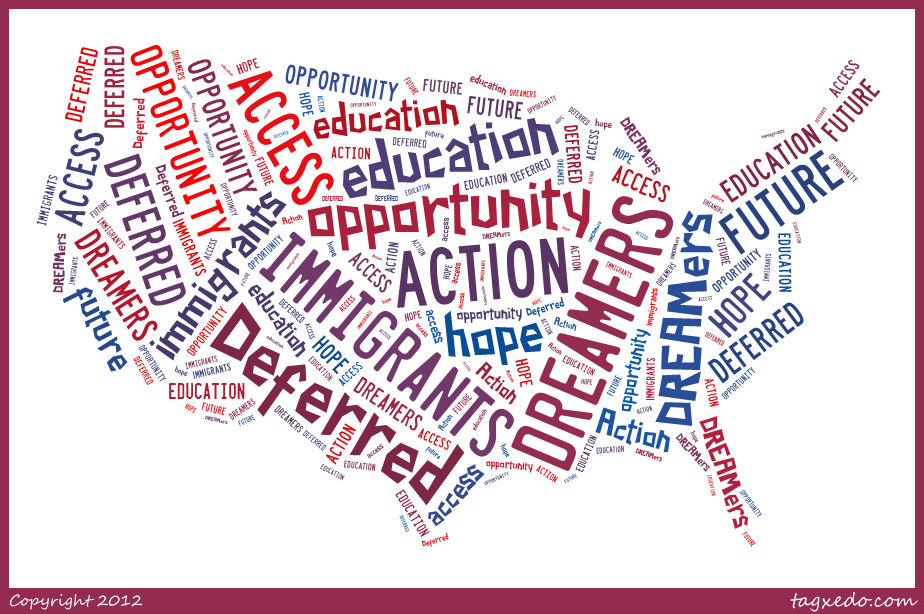 Join NYCoRE to discuss and explore the following questions:
What do educators and students need to know about deferred action?
How does it affect our classroom?
How are neoliberalism, racism, and the deferred action program connected?
Location:
James Baldwin High School
351 West 18th Street (between 8th and 9th)
New York, NY
Room 313
Time: 6:00 to 8:00 PM
There will also be a NYCoRE 101 Session at 5:30 for folks who are new to NYCoRE and who would like to hear more about the organization and ways to plug into it. If you are interested, please RSVP on the form below.
~For questions, or if you would like to facilitate a breakout group, please e-mail Rosie at Rosie@nycore.org
Some food will be provided.
Please Bring ID
Please RSVP to give us a head count for food, and to notify security.
Thanks,
NYCoRE Member Committee
http://www.nycore.org
Support provided by the Union Square Award, a project of the Tides Center.