Join the New Teacher Underground in our favorite place…underground at Lolita!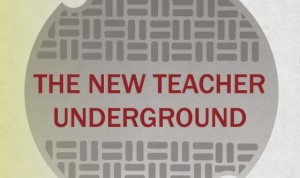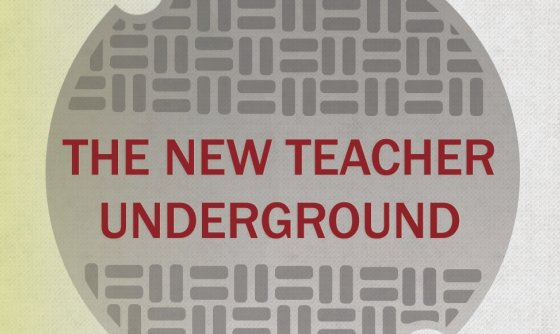 Last month, a group of us met (upstairs) at Lolita to read about race politics in NYC education and engage in what proved to be a lively (and certainly impossible to contain in two hours) conversation.  On Thursday, November 10 (the eve of Veteran's Day!) from 5-7pm, we're hoping to build and expand on this by reading "Standards and Tests Attack Multiculturalism" by Bill Bigelow.  We'll meet downstairs this time, as a salute to our lovely summer series.
With the Occupy Wall Street movement seeping into public education, it feels like NYC teachers are getting more organized and vocal with each passing day.   That starts with building relationships with each other and learning how to think critically about our schools and our practice.
One more thing…bring a friend!  If there's someone you've met at school or in class who you think might be interested in the New Teacher Underground, this is the perfect opportunity for them to find out.  Studies show we stay longer at a school if we have identified at least one like-minded individual in whom we can confide, both politically and personally.
The Skinny:
Date: Thursday, November 10
Time:  5-7pm
Place: Downstairs at Lolita, 266 Broome St on the Lower East Side (corner of Allen)
What to Bring:  a friend!