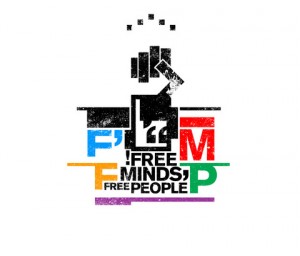 Registration for the Free Minds, Free People conference is now open! We've got some amazing workshops and activities this year! Please visit www.freemindsfreepeople.org for more information.
Check out the Travel section of our new website for information on hotel registration. Early registration deadline at the Providence Biltmore ends April 30, 2011!
Free Minds, Free People is a national conference that brings together teachers, high school and college students, researchers, parents and community-based activists/educators from across the country to build a movement to develop and promote liberatory education. It will take place in Providence, RI from July 7 to 10, 2011. Education for liberation prepares the most excluded, under-served members of our society, in particular low-income youth and youth of color, to fight for a more just world by:
* Teaching students the causes of inequalities and injustices in society and how communities have fought against them.
* Helping them develop both the belief in themselves that they can challenge those injustices and the skills necessary to do that.
* Supporting them in taking action that leads to disenfranchised communities having more power.