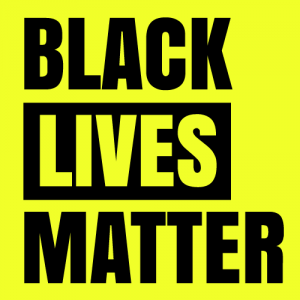 If you need a community to march with today, please join New York Collective of Radical Educators: Educators of Color Group, friends and allies.
We will meet at 5:00/5:15pm at Corte Cafe: 2 Lafayette St, New York, NY 10007.
We will then head to Foley Square together to join the larger crowd. Join us. Bring water. Bring signs. Bring snacks. Bring your voice. Bring your whole self.
#blacklivesmatter




#nojusticenopeace




#JusticeforEricGarner




#icantbreathe


#ThisStopsToday

See facebook event: https://www.facebook.com/events/832643866757953/?ref_dashboard_filter=upcoming