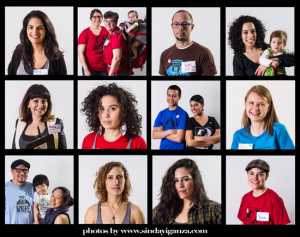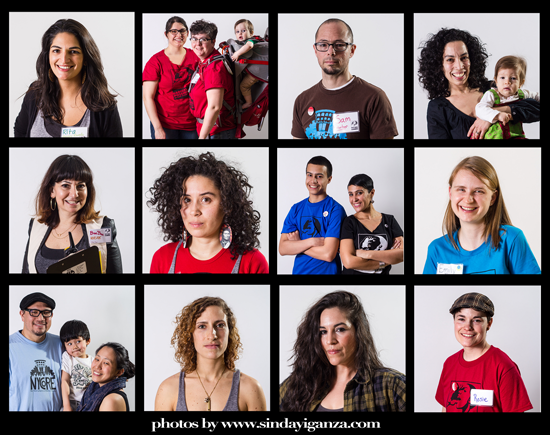 We are proud to announce that NYCoRE has been named the recipient of the Border Crossers 2014 Community Partner Award! We hope you will join us in accepting this honor at the Border Crossers' Springtime Gala on Thursday, May 8, 2014 from 6:30-9:30pm at Housing Works Bookstore Cafe in SoHo.

The Springtime Gala is Border Crossers' largest annual event, designed to celebrate a successful year and raise crucial funds for the upcoming year of programs! This year the event will be held at the historic Housing Works Bookstore and feature musical guest Jacob SS and interactive design group, Collective Story. Tickets include hors d'oeuvres, open bar and raffle drawings as well!
Border Crossers is an education equity nonprofit that trains and equips educators to be leaders of racial justice in their schools and communities. They believe that if educators are prepared to have meaningful conversations about identity and equity, students will be able interrupt patterns of racism and injustice in their own lives and thrive in a multicultural society.
The Border Crossers Awards were created in 2010 to honor the work of individuals and organizations working for racial justice in schools. Past recipients include Dr. Pedro Noguera, Dr. Sherrick Hughes, Dr. Jane Bolgatz, The Forum Project, RIISE, Dr. Eddie Moore Jr. and Zenaida Muslin. Through these awards,Border Crossers' seeks to recognize leaders in the field as well as create a legacy of activists making change in our city.
For more information and to purchase your tickets, please visit bcgala2014.eventbrite.com.
—
Tweet: @bordercrossers #bcgala
Facebook: https://www.facebook.com/events/711159178936184 #bcgala